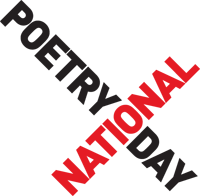 Today is National Poetry Day - "a nationwide celebration of poetry for everyone, everywhere, which falls every year on the first Thursday of October. It's a chance for people to use poetry to say things that can't be said in prose."
To celebrate this, staff at Four Dwellings Academy created a special video of themselves reading
River God
by Stevie Smith. Please enjoy it below!